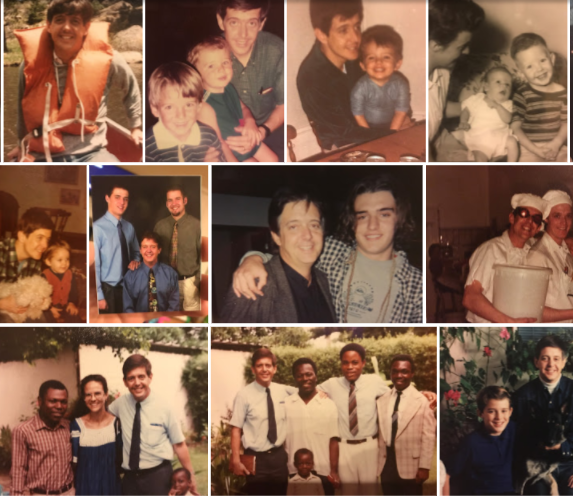 Our Story
We started this service after the passing of a family member as we were faced with scanning in boxes of photos to prepare a memorial slideshow. Faced with a quick turnaround time, we were forced to purchase a scanner for over $600.
While the result was great, it was expensive, so we decided to provide the same opportunity to you in a much more convenient and cost-effective way.
The Idea
Why keep priceless memories in old shoeboxes? You could ship your photos somewhere and pay 40 cents or more per photo, or scan unlimited photos yourself in the comfort of your home.
At 1 photo per second, you could scan 1,000 photos in less than 20 minutes, all for as low as $50 per day!
Using a the cheapest mail-in service we could find,* this would cost you at least $210 for basic quality photos, $590 for high quality images, or $710 with a 10-day turnaround.
You could also rent a scanner from a national company** for $325 (3 days) or $450 (5 days).
*These prices are from ScanCafe, which offers a $.21 per image base fee with additional charges for high quality and quick turnaround time.
**EzPhotoScan