Protect and organize your memories
If you have boxes of old photos, this is the perfect way to quickly convert them to a digital format you can use for slideshows, gifts or simply as a way to preserve your memories for the future.
By renting our high speed photo scanner, you can quickly and easily scan hundreds or even thousands of photos (including front and back capability).
With a document feeder, speeds of up to 1 photo per second, you can scan your old photos into high resolution images.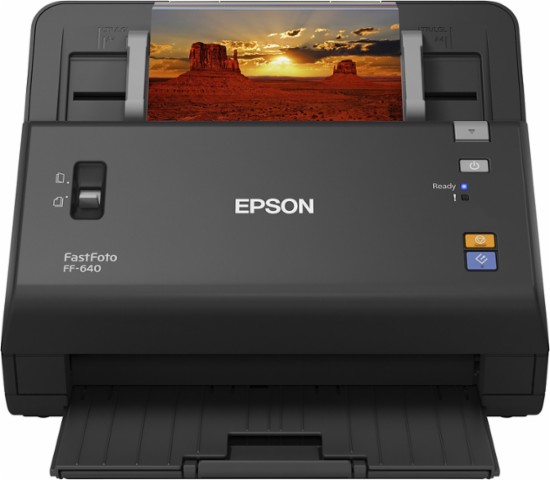 Next Steps...
Simply reserve online then start preparing for your project! We will provide you with simple instructions for both preparation and scanning. Start today!